August 22, 2018
People out in the world often see my knitted or crocheted garments and accessories and say, "Oh, I could never do that!" I usually tell them it just takes patience and practice once you have learned the basics. The more you practice a skill, the better you will become.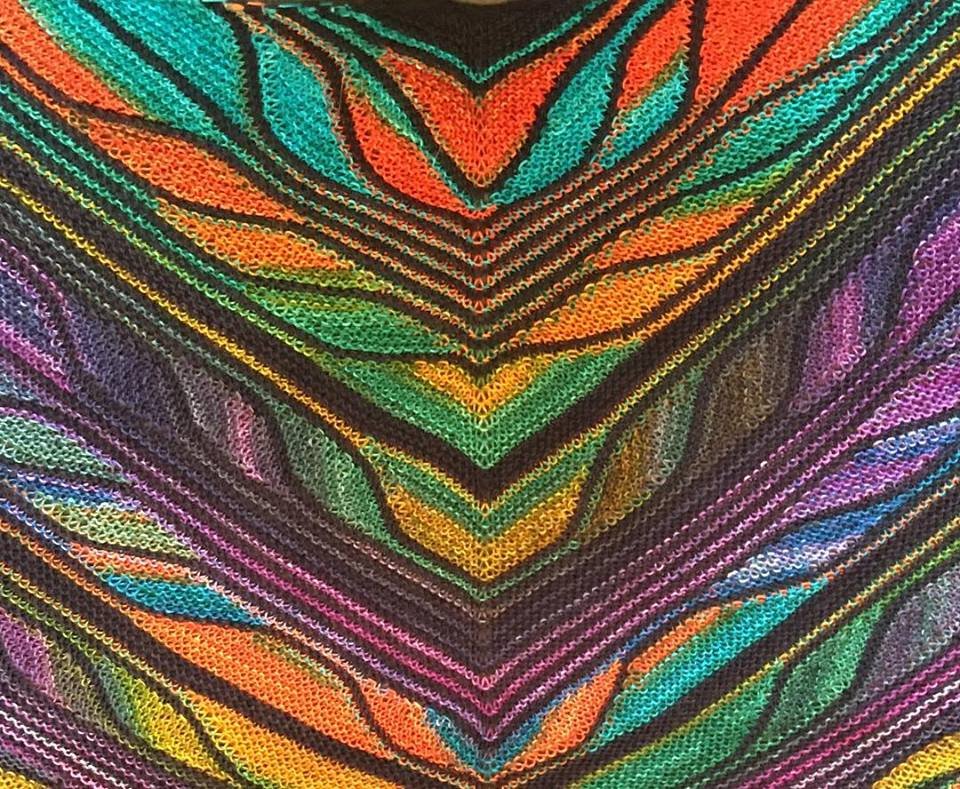 I have very recently had the opportunity to be on the other end of that sentiment. I have been working for a couple of months on changing over our Point of Sale (POS) system, as well as setting up this new website. Learning how to set up the POS was just a matter of someone showing me how to enter new products or customers and how to add photos and descriptions (still working on this part, by the way) and I was good to go. But designing a new website and trying to make it look pretty are just not something I am good at. Fortunately, I have a very patient account manager helping me and an ace up my sleeve: my husband. Craig is very knowledgeable when it comes to manipulating html and other acronyms that elude me. He has actually taken the time to show me how to add space between columns of text and how to make sure I'm using the same color from one place to another, and with a little practice, now I know just enough to get me into trouble!
For right now, I just wanted to get the new website up with the basic information about the Cottage, a calendar so you can see what classes we are offering in September, and a way for you to sign up for those classes right from the comfort of your own home (or car, or even from a cruise ship!) I have included information on what supplies you will need for each class, what level the class is designed for, and who is teaching. I'm really excited about class sign-ups online, not just because it is convenient for you, but it also means we will have an up to date list of students that I can access from anywhere with a wifi connection. So if we have to close for snow and ice (dreaming of cooler weather here in the middle of summer), or if we lose power at the Cottage and need to postpone a class, or if I just forgot to tell you something before your next class, I can pull up the list of students with their emails and phone numbers from anywhere and get in touch!
And even while the new website is just getting off the ground, I am still working diligently during every free moment to get all of our products uploaded with photos and descriptions so that we will be able to offer them for sale online soon! Of course, all of this computing stuff is limiting my knitting time, but it is worth it because I think you're going to love being able to buy yarn, needles, notions, books, magazines, and everything else we carry ONLINE in your PJs. Even better, you will have the option to request that we hold it for pickup at the Cottage or ship it to you. That doesn't mean you can just stop coming in to the Cottage! I still love to help you in person to find the perfect yarn for your next project, as well as see your smiling face, but sometimes we all just don't feel up to getting out, whether because we are ill or we don't have enough time, and shopping online can be a relief when we really need size 6 needles but don't finish work in time to stop by the Cottage. All of this is to let you know that our Online Shopping is Coming Soon! Keep checking back, and be sure to sign up for our newsletter while you're visiting!